Join Us at 8:00, 9:30, or 11:00 am
Outdoor Sunrise Service at 6:30 AM
STUDENT SERVICE (FAMILIES INVITED) AT 9:30 AM
On April 9, celebrate the living hope we have in the resurrected Christ at Providence Church! While you worship, your children will engage with the story of Easter through interactive teaching, crafts, and more!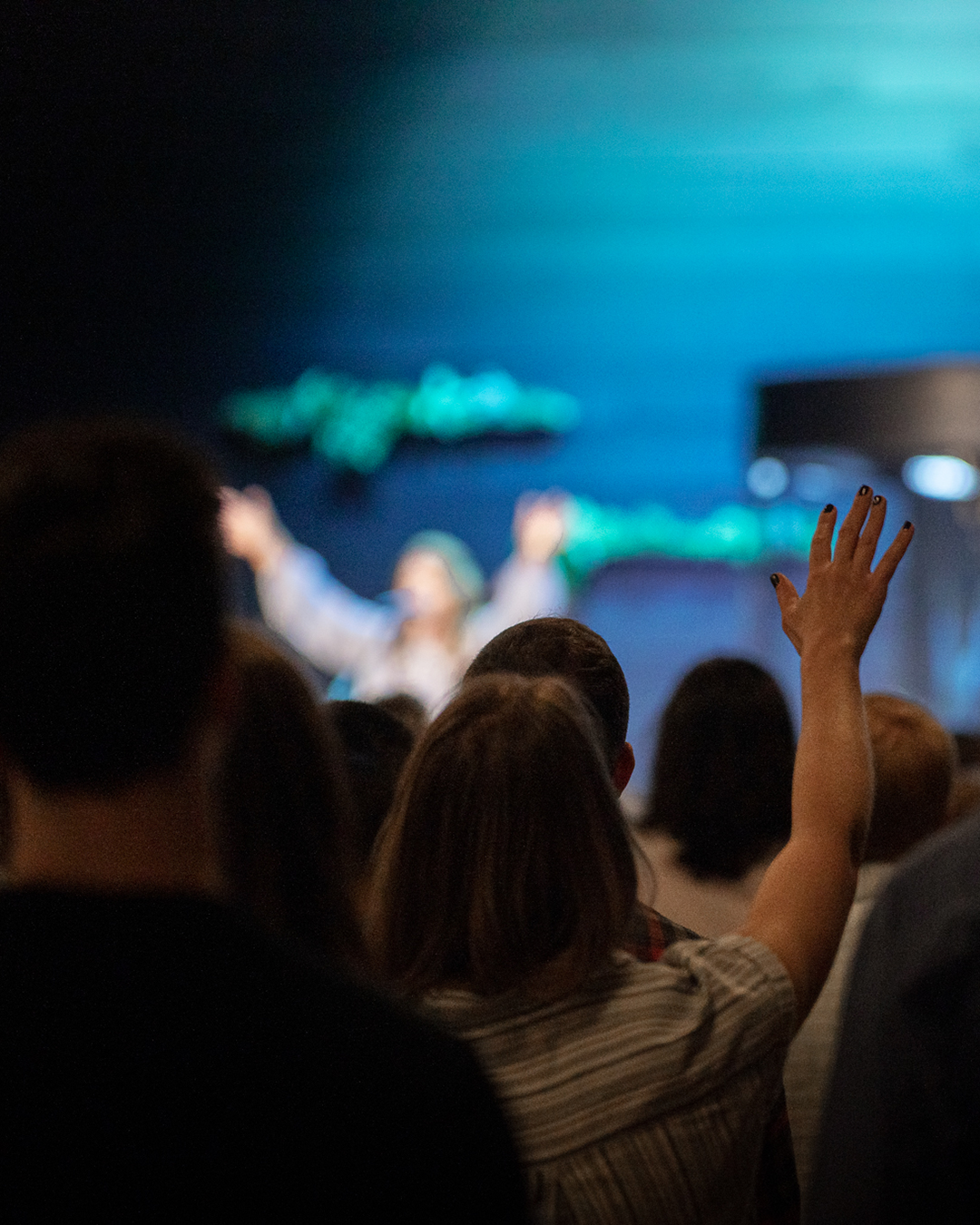 Join us at one of five services!
We are excited to see you at one of our five services on Easter Sunday! Each service includes worship through song, prayer, and teaching from God's Word.
Outdoor Sunrise Service | 6:30 Am
As the sun peeks over the horizon, we'll worship outdoors under the pavilion, located behind our main building.
Three Indoor Services | 8:00, 9:30, 11:00 AM
Join us for one of three identical worship services in our main building.
Student Service | 9:30 AM
In order to provide more room for everyone, students and their families are invited to a traditional service under the pavilion at 9:30 am!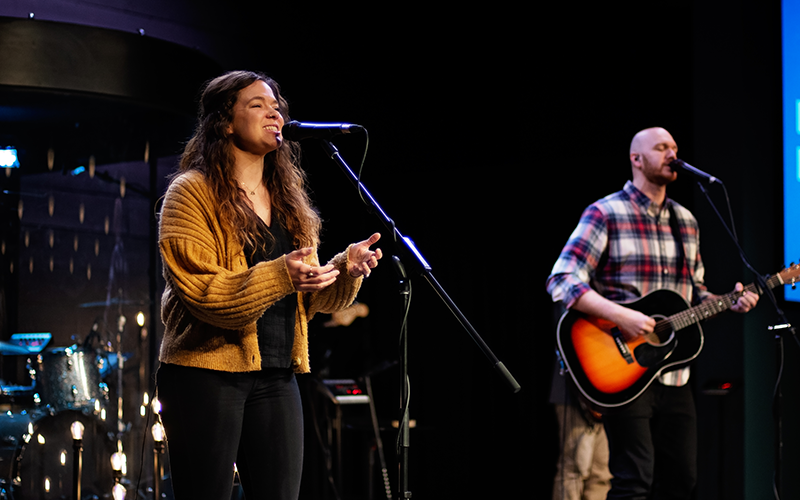 What to Expect
When you arrive, you'll encounter a welcoming environment. Before heading into the service, stop by our photo station to capture a picture with your friends and family. The service itself will include many familiar elements – worship, teaching, and a time of prayer centered on the hope we have in Jesus and his resurrection.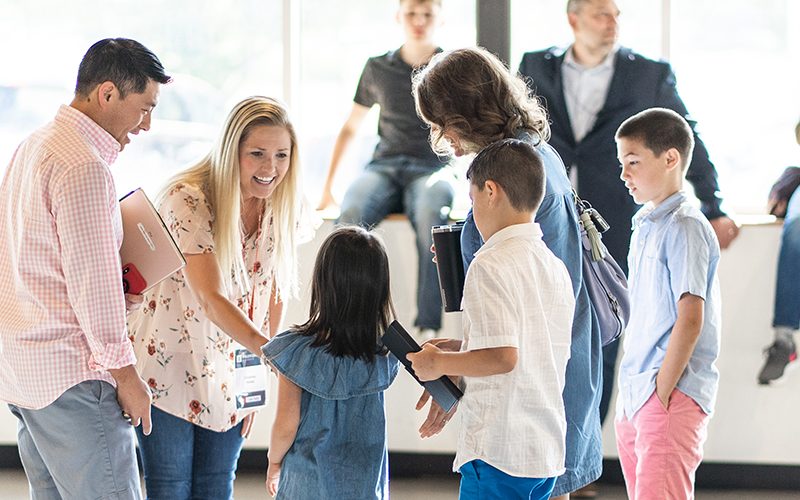 Let Us Know You're Coming
We can't wait to worship with you! To make the morning smoother for everyone, you can RSVP in advance to let us know you're coming. This helps ensure there are enough seats for you, your family, and friends. If you're bringing your children, this also helps us get them checked into Providence Kids more quickly.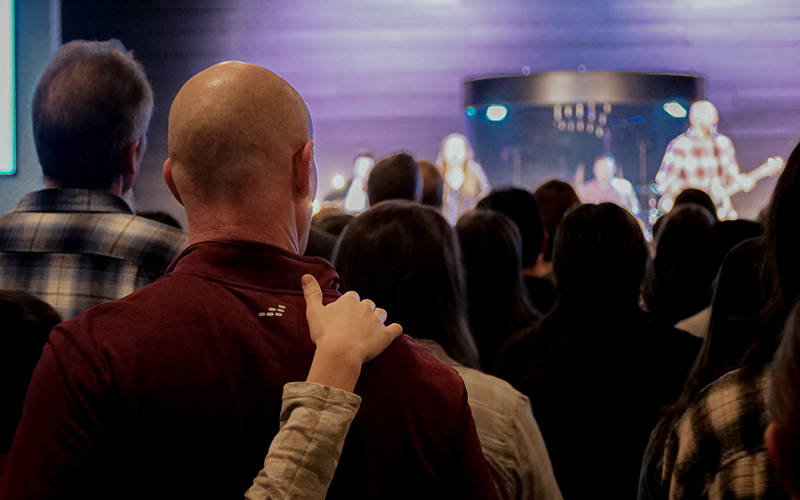 Join the Live Stream
If you can't join us in-person, you can still experience the Easter service online. A live stream will be available during the 11:00 am service. Simply click the button below to access it. Join Us at 5:00 PM Under the Pavilion
On April 7, join us under the pavilion as we remember and commemorate the evening of Jesus' crucifixion, worshiping our Savior who gave up his life so we could be reconciled to God. Seating will be limited so bring some lawn chairs from home!