Worship is an outward expression coming from the overflow of the heart.
At Providence, our worship services are times of intentional celebration and remembrance of what Jesus has done for us. Through the songs we sing, we express what we believe about God and confess our need for him.
Songs We Sing
Worship at home, in the car, and at work with the same music we sing each Sunday morning.
Last Week's Setlist: November 27, 2022
Joy to the World (Joyful, Joyful)
His Name Shall Ever Be
O Come All You Unfaithful
King of Kings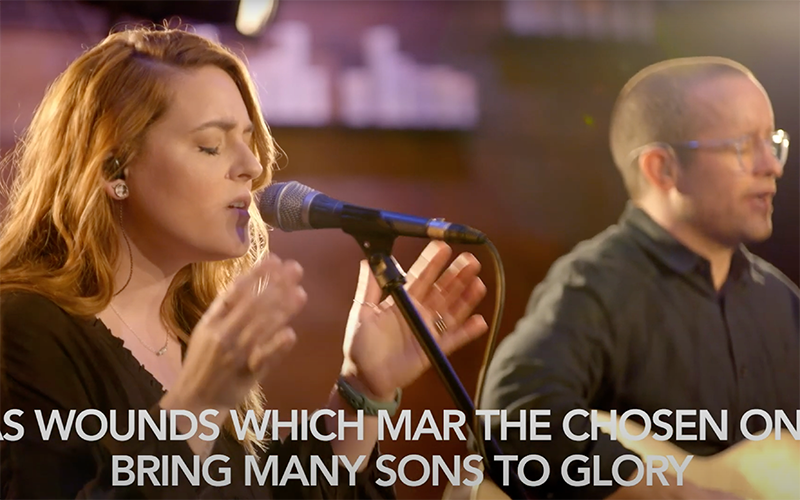 YouTube Playlist
In Spring 2020, we launched a series of acoustic sets that can be played on-demand at home.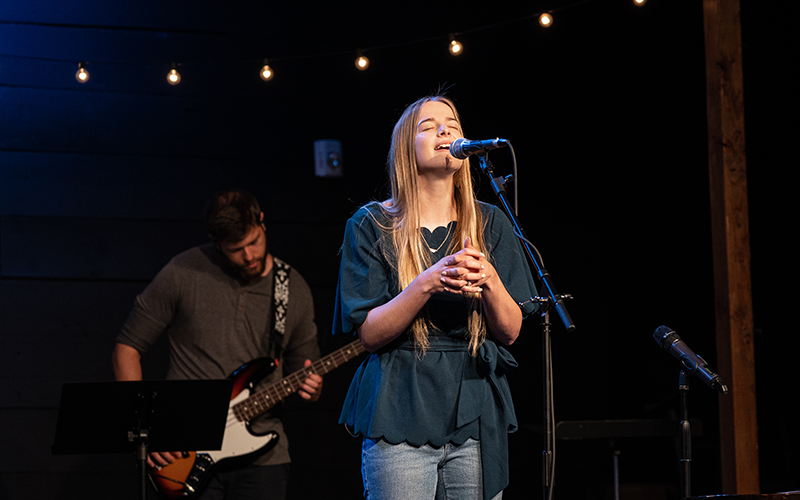 Join the Team
Join our team of vocalists, musicians, production artists, and technicians who lead the church each Sunday.
the Latest in your Inbox
Stay up to speed on upcoming events, get weekly reminders about the next week's service, and stay connected with everything happening at the church.
Stay Connected
Download the App
Stay connected at Providence throughout the week with the latest information, tools, and exclusive resources at your fingertips.