Providence Young Adults seek to
 

connect,

 

equip

 

and

 

mobilize

 

young adults to make disciples of Christ.

Young adults are faced with unique challenges in today's culture. We want to create opportunities for you to be connected with other young adults at Providence, be equipped with the truth of God's Word, and be mobilized to serve the Church and the world. If you're interested in meeting others in our community, click the link below to fill out a short form. We look forward to meeting you!
Email Me
Stay up-to-date with the latest happenings at PYA, including upcoming social events, groups, and gatherings. 
Text Me
Scan the QR Code to sign up for text updates with PYA or text PYAFRISCO to 94000!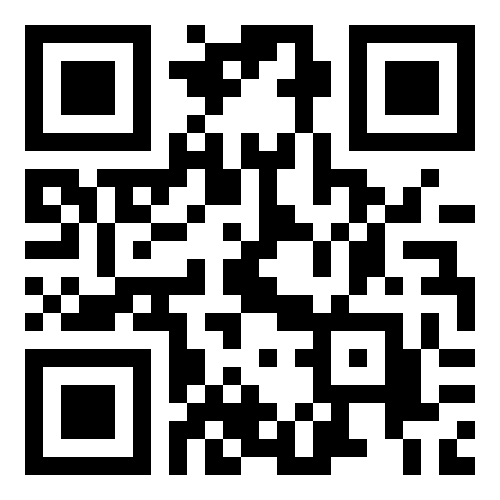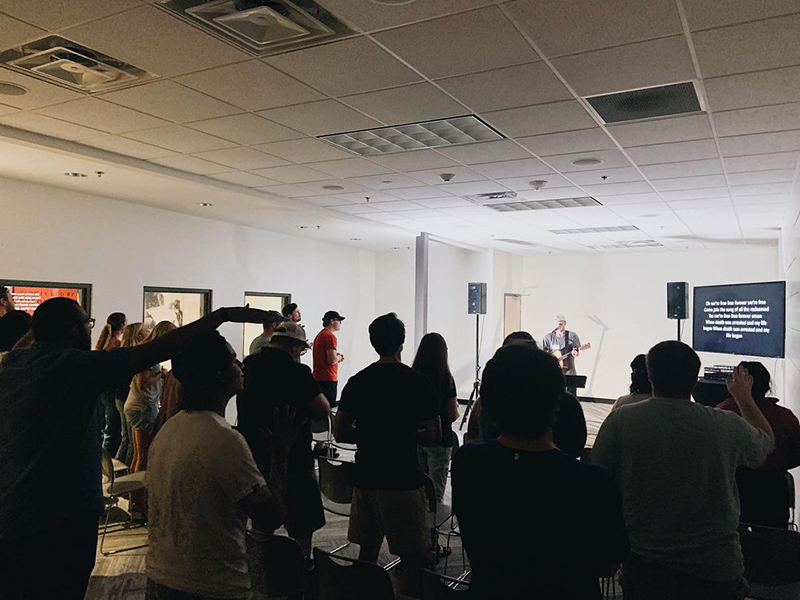 PYA Tuesdays
Tuesdays at 7:00 pm | Providence Worship Center
Every Tuesday, we gather to worship, experience biblically-rich teaching, and enjoy fellowship in small groups. If you're looking for an opportunity to connect with other young adults, this is the perfect opportunity for you!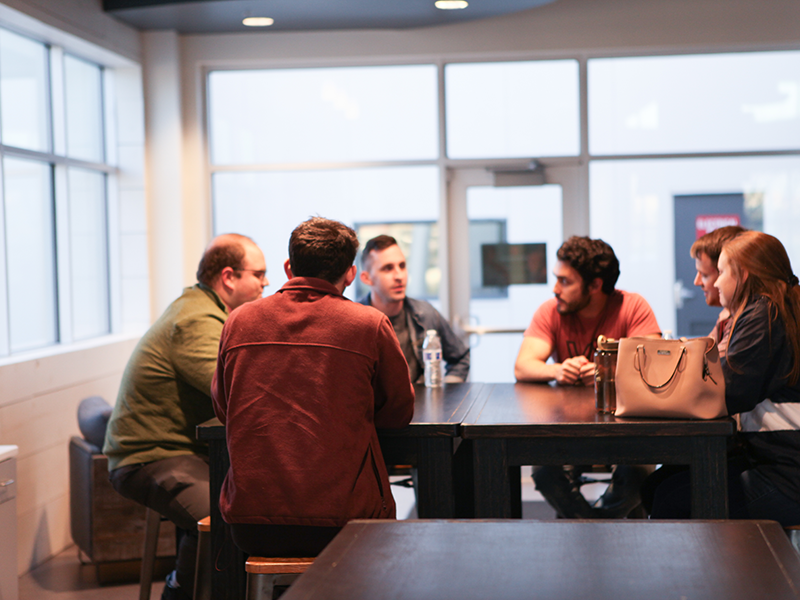 Foundation Groups
Foundation Groups are young adult discipleship groups led by mature men and women of the faith at Providence Church. They take place during every fall and spring semester. Our mission is to help young adults build their lives on the firm foundation of Christ and the truth of God's Word. What we believe matters. This group will study sound doctrine in community to grow in godliness.