We study God's Word so we can better understand him.
It's hard to love someone if you don't know them, or even know about them. The Bible gives us the clearest picture of who God is, who he has called us to be, and what it means to honor him with our lives. At Providence, we offer studies and courses designed to help you grow alongside others in your knowledge and love for God.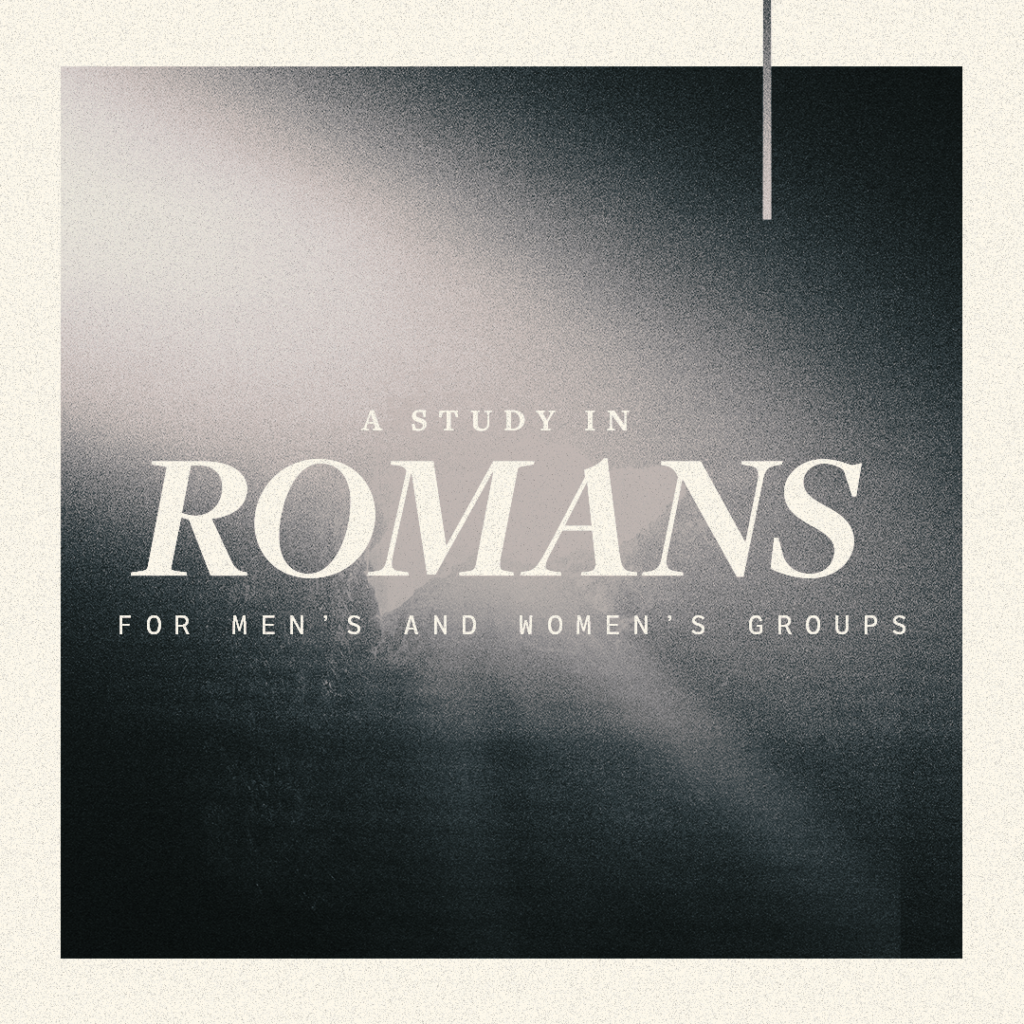 Romans
In 2021-2022, we're unpacking one of the most respected and comprehensive works of the New Testament. In the longest of the epistles, the Apostle Paul lays out what it means to follow Jesus, live in Christian community, and serve on mission. Join us in men's and women's studies as we dive deep into this treasure.
Women
Every Other Wednesday | 7:00-8:30 pm
Men
Every Other Thursday | 6:30-8:00 am
For a detailed schedule, click the registration link.
Get the Materials
If these studies don't fit in your schedule, you can always walk through Romans in your personal time. The workbook is only $20 and you can follow along with the message audio from past sessions below.
Men's Discipleship
Our Men's Discipleship programs are for men who are interested in what it means to be a disciple of Jesus Christ, desire to experience the discipleship process, and then pass it on in their home and community.
Men's Discipleship begins with a 7-week study titled "The Disciples Journey". This group meets for 7 weeks in a row and is a life-on-life experience where each man learns the discipleship process, examines where they are in that process, and considers where they need to be.
The Journey
For men who have already completed the 7-week study, registration is currently open for the 9-month Journey. This discipleship process is designed to teach a man to have an intimate abiding relationship with Jesus Christ established through total abandonment and absolute trust in God.
To learn more about The Journey, email men@providencefrisco.com.
Preparing for a Life of Spiritual Growth
Throughout the year, we offer courses designed to take you to deeper in your relationship with Christ, your understanding of his Word, and your grasp on your mission in the world. The following classes are designed to help you do just that!
Spiritual Formation
Wednesdays at 7:00 pm | 3 Weeks | Next Offering TBA
Spiritual Formation is a three-week class that explores the gospel's relevance to our day-to-day lives. In this class we will consider how the gospel shapes the way we relate to God and to others as well as what it means to grow in maturity as Christians. 
Story of the Bible
Wednesdays at 7:00 pm | 6 Weeks | Next Offering TBA
How can we make sense of the Bible? What is the storyline that runs through it and how do we fit in? This six-week interactive class will equip you to understand the Bible with fresh eyes. The cost of the class is $10, which covers all materials and childcare, if needed. 
the Latest in your Inbox
Stay up to speed on upcoming events, get weekly reminders about the next week's service, and stay connected with everything happening at the church.
Stay Connected
Download the App
Stay connected at Providence throughout the week with the latest information, tools, and exclusive resources at your fingertips.