We study God's Word so we can better understand and love him.
It's hard to love someone if you don't know them, or even know about them. The Bible gives us the clearest picture of who God is, who he has called us to be, and what it means to honor him with our lives. At Providence, we offer studies and courses designed to help you grow alongside others in your knowledge and love for God. In addition to learning more about a particular book of the Bible, in each study we emphasize Bible study methods that will help you continue in your own personal growth as well.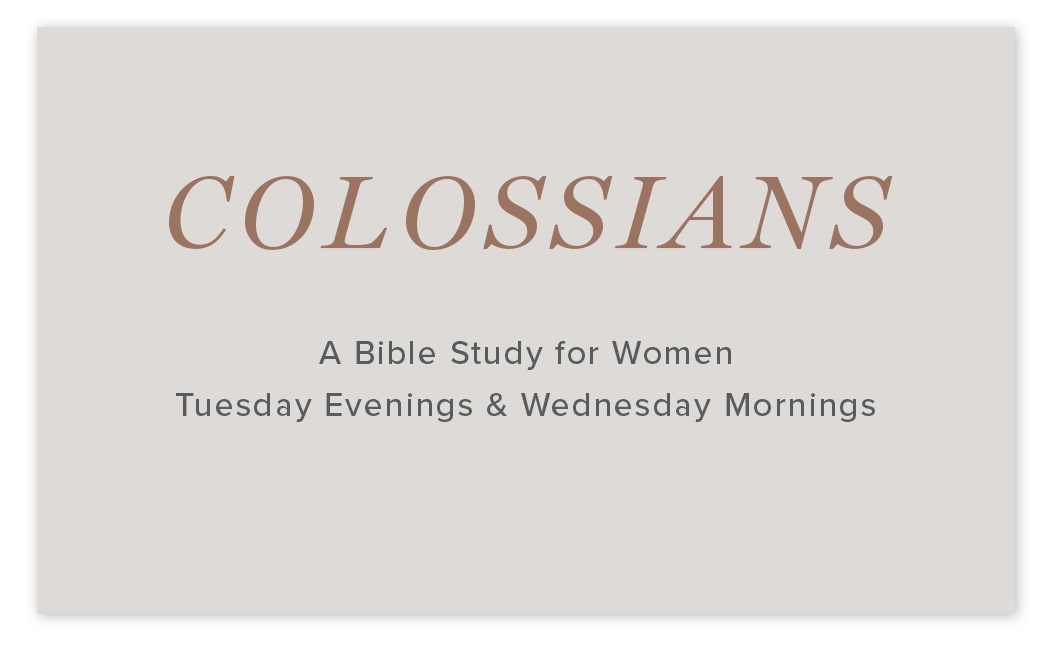 the Latest in your Inbox
Stay up to speed on upcoming events, get weekly reminders about the next week's service, and stay connected with everything happening at the church.
Stay Connected
Download the App
Stay connected at Providence throughout the week with the latest information, tools, and exclusive resources at your fingertips.