We exist to glorify God by making disciples through the gospel, in community, and on mission.
Join Us This Sunday
In-Person: 8:00, 9:30, and 11:00 am
5625 Preston Rd | Frisco, TX
Online: 11:00 am | Facebook and YouTube Live

Worship In-Person: 3:00, 4:30, 6:00 PM | Online: 4:30 PM
The Miraculous Birth of Jesus Foretold
Luke 1:26-38
Afshin Ziafat, Lead Pastor
December 5, 2021
We were made for community.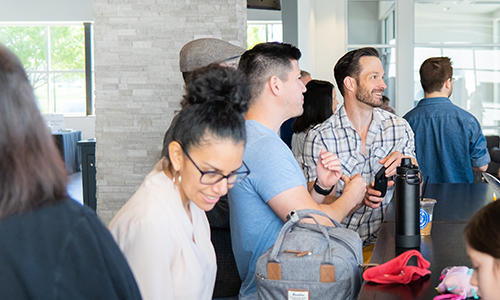 Starting Point
Take your first step at Providence in this workshop led by our senior pastor designed to explain our heart, our convictions, and your role in it all.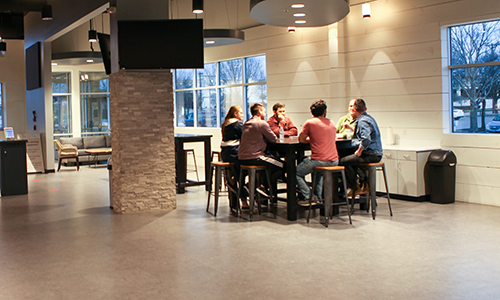 Groups
Join a community where you can be fully known, find encouragement, and experience positive accountability in the daily rhythms of life.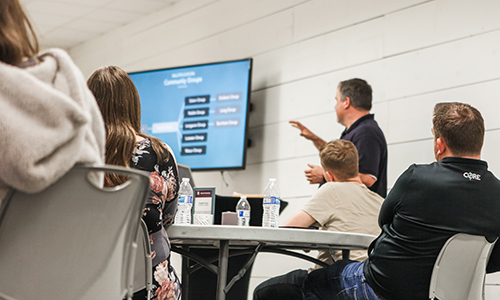 Studies
Go deeper into the story and message of the Bible with others like you who are pursuing a deeper relationship with Jesus. New studies launch throughout the year.
Opportunities to gather, serve, and grow.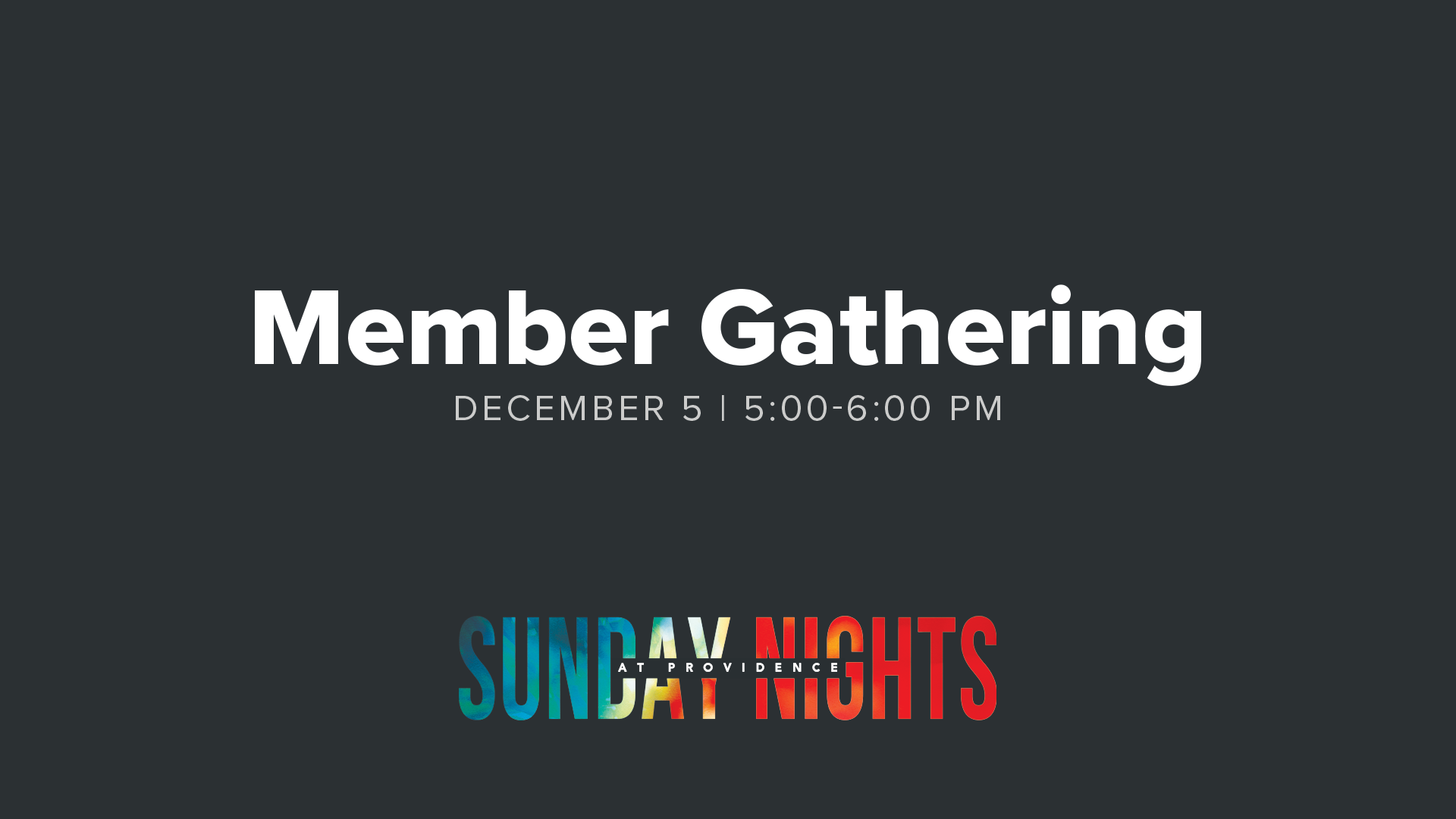 Member Gathering
December 5 | 5:00-6:00 PM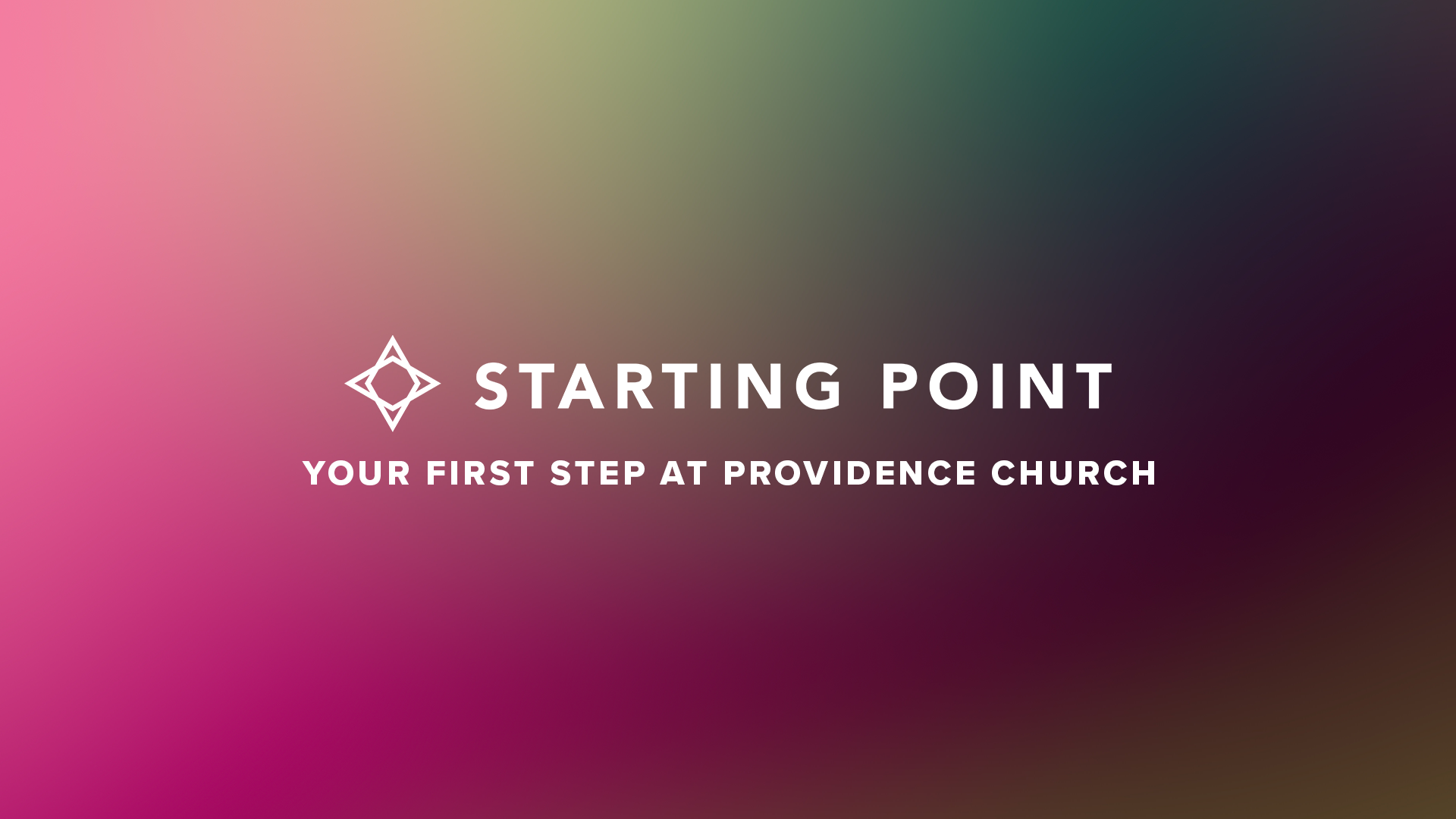 Starting Point
December 8 | 6:30-8:00 PM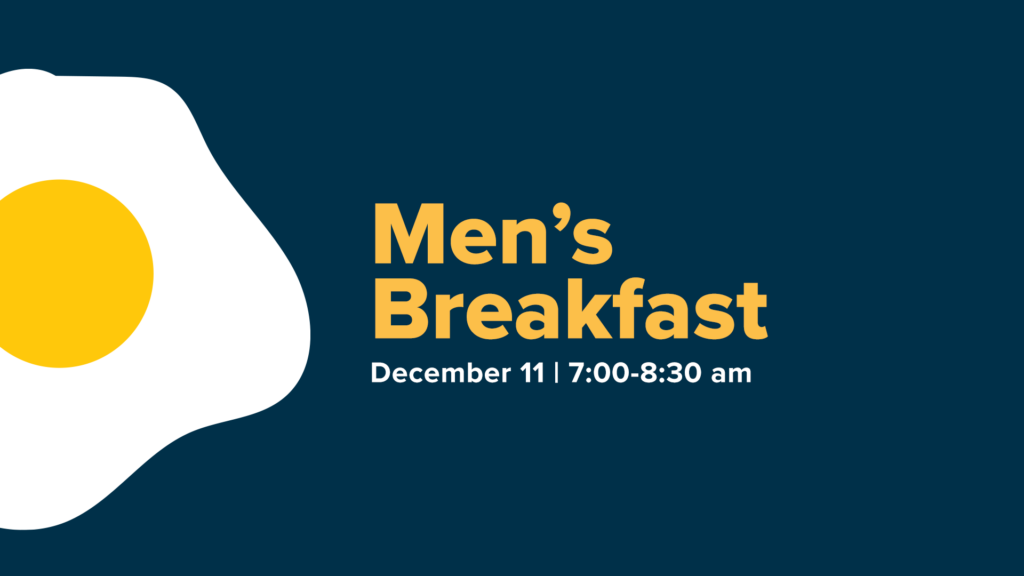 Men's Breakfast
December 11 | 7:00-8:30 AM The Next Ten Years
Over the next decade, we're aiming to plant three new churches, send ten new missionaries, and launch over 80 new community groups. Before we do that, we first have to address our physical space constraints. Entrusted & Sent is an initiative designed to do just that.
the Latest in your Inbox
Stay up to speed on upcoming events, get weekly reminders about the next week's service, and stay connected with everything happening at the church.
Stay Connected
Download the App
Stay connected at Providence throughout the week with the latest information, tools, and exclusive resources at your fingertips.