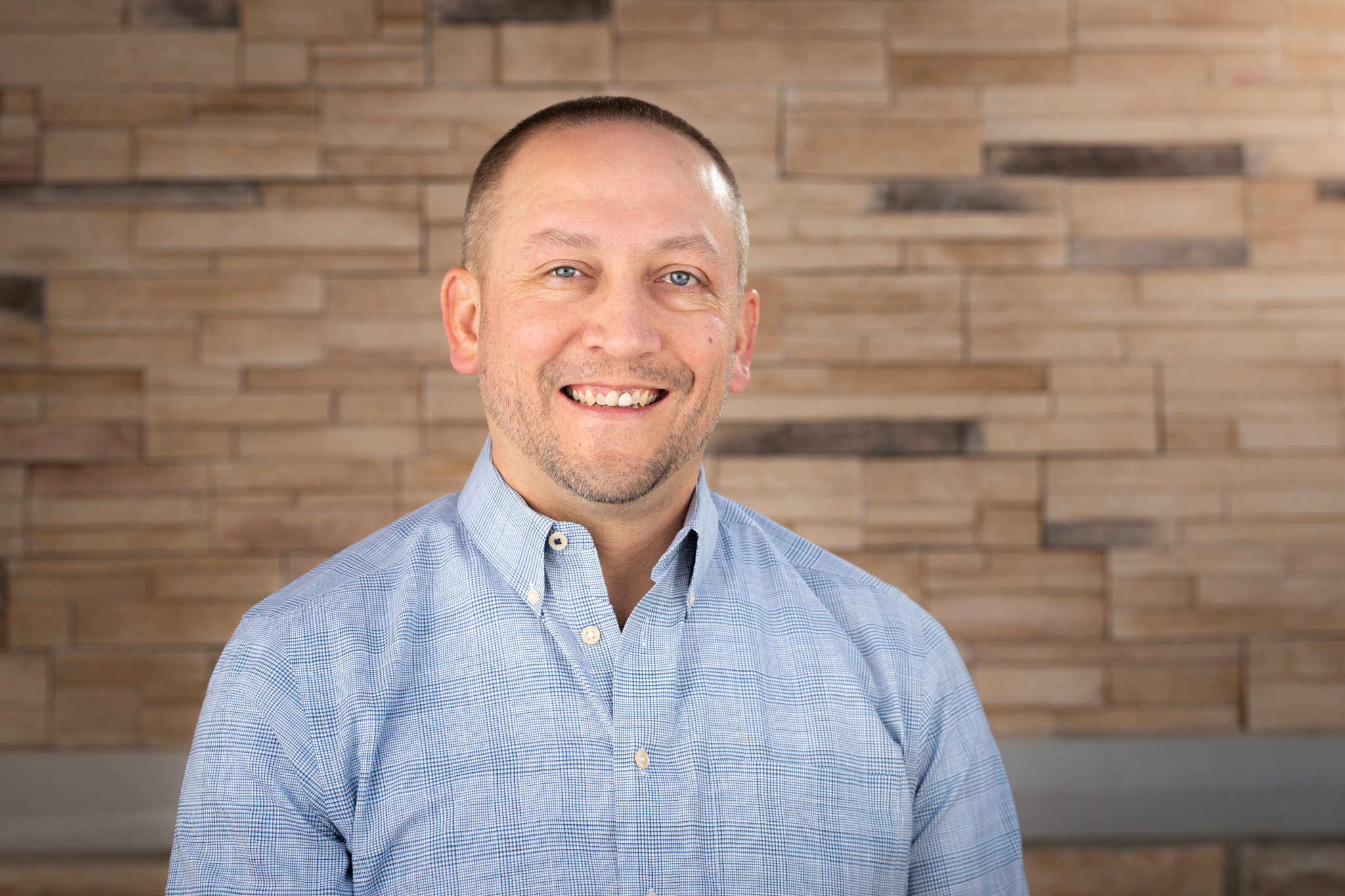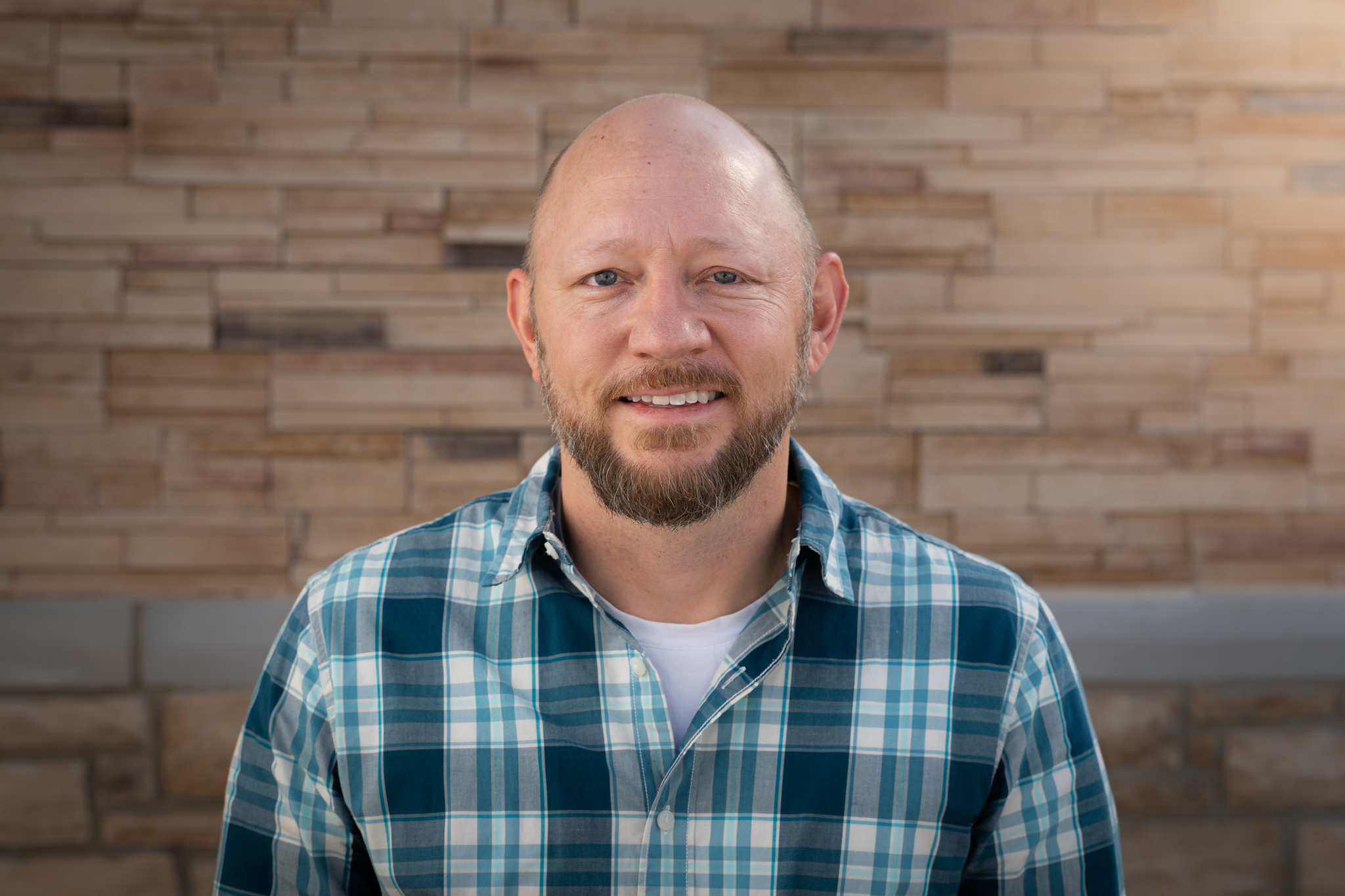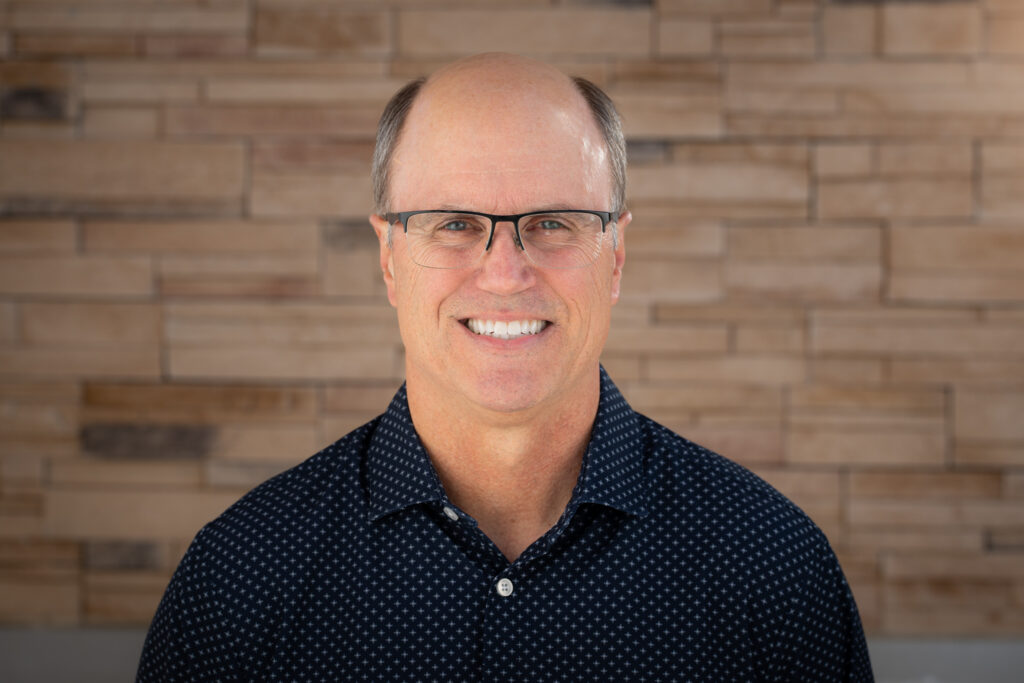 Become a resident.
We're committed to raising up the next generation of church leaders. The residency at Providence is a nine month, hands-on intensive where you'll get paid to grow and explore a specific area of ministry on our church staff. Residents will spend most of their time working within a specific ministry of Providence and learning what it takes to run an effective ministry within the context of the local church, while also occasionally serving in other areas of the church. Residents will also receive biblical training through weekly Resident Meetings and reading assignments.
Deacons
The deacons of Providence Church are servants of the church. The biblical role of deacons is to care for the physical and logistical needs of the church so that the elders can concentrate on their primary calling (Acts 6:1-6). Every deacon must unequivocally meet the standards and qualifications found in 1 Timothy 3:8-13. The deacon body cares for the needs of the church in four primary areas: physical needs, benevolence, facility needs, and ministry operations needs.
Gary & Pat Baker
Lindsay Borders
Jonathan & Abigail Burnham
Nathan Curtis
Danny Eaton
Dillon & Kari Gussis
Parker Hamilton
Kara Hermogeno
Greg Johnston
Jake Kovatch
Greg Johnston
Jake Kovatch
Joe Long
Chad Longacre
Andy Mirike
Karen Mooney
Matt Rakes
Ron Rowell
Jimmy Stuart
Ben Wyatt
Open Job Opportunities
Providence Church exists to glorify God by making disciples through the gospel, in community, and on mission. If you would like to be part of this mission as an employee of Providence Church, we encourage you to apply for one of our current job openings. Click the titles below for full job descriptions and click the button to submit your application.
Providence Kids Care Workers
As families participate in churchwide activities, there is often a need for on-site childcare. We are looking for qualified Providence Kids Care workers who will create a fun, loving, and safe environment for children during these events where they can be discipled. This is a paid opportunity, offering $15/hour. Scheduling is on an as-needed basis. To apply, contact Melanie Boyd at melanie@providencefrisco.com.