We're called to advance the gospel right here at home.
We're mobilizing to initiate disciple-making movements around the world, and that starts in our own neighborhoods, workplaces, and schools. We partner with our members and local ministries to advance the gospel around Collin and Denton Counties.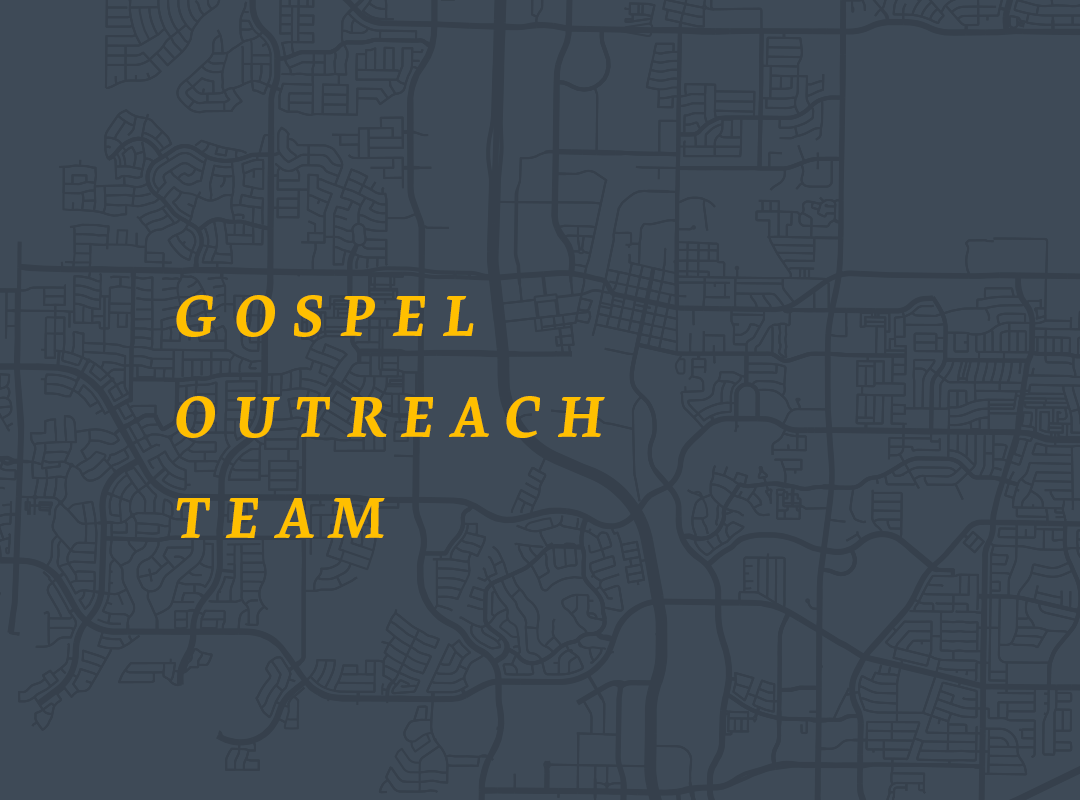 Gospel Outreach Teams
The GO Team is a ten week journey where a group of people meet together, learn, and practice simple tools to share their faith and pray for the lost in our community and around the globe.
Our GO Team meets on Monday nights from 6:00-8:00 p.m. and goes into the community to share the gospel together on Sunday afternoons. If you want to grow in this area of your life and develop tools to equip you in that task, GO Team is for you!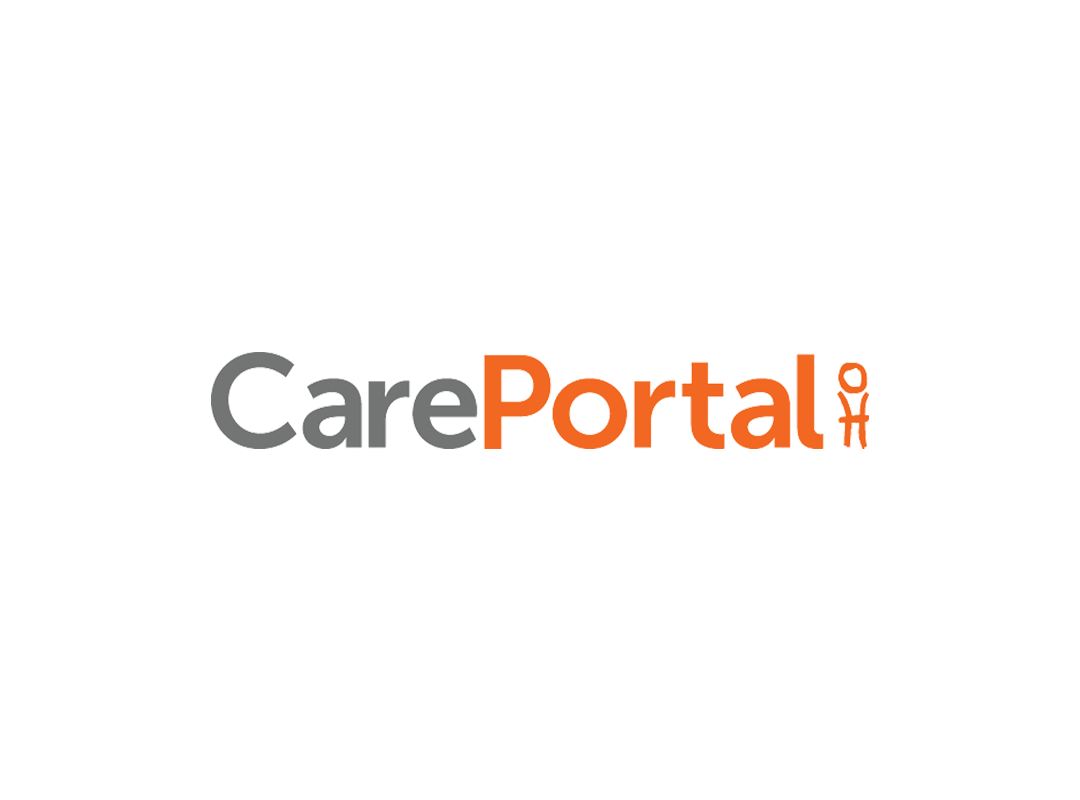 CarePortal
CarePortal is a platform that brings the needs of hurting children and families in our community to the attention of our church. The online service connects churches with local agencies across the area, allowing us to respond and develop relationships with those in need. 
Daughters of Our Living Lord and Savior (DOLLS)
DOLLS chapters meet weekly before or after school on various public school campuses across the North Dallas region.
For The Nations
The Dallas area is home to a sizable refugee population that needs support as they transition into their new lives here. For the Nations advances the gospel among these groups while offering much-needed assistance.
Frisco Public Library ESL
ESL classes are offered at the Frisco Public Library and Providence members are engaged in conversations with those who are seeking to learn English.
Good News Clubs
Good News Clubs meet weekly at Mooneyham Elementary School in East Frisco. The purpose is to share the gospel with public school students, many of whom do not come from Christian households or attend church.
Fellowship of Christian Athletes
The Fellowship of Christian Athletes is a national organization serving athletes in middle and high school. Providence partners with one of the local chapters in the Frisco area.
Cornerstone Assistance Network
Cornerstone provides tangible support to underserved communities here at home, meeting people at their most critical points of need. Their ministry includes a thrift store, transitional housing, health services, and more. 
Upcoming Events
Get your feet wet with local and short-term opportunities happening through our ministry partners.
Get Involved
We encourage you to learn more about these amazing organizations, donate your time, or even become a financial partner.