The 5th and 6th grade years can be a turbulent and critical time for students. 
They're going from elementary into middle school and puberty into adolescence. They're increasingly independent but still learning how to manage it. They're figuring out who they are and they need a safe space to explore how God has uniquely made them.
The Bridge is a transitionary ministry held on the first, third, and fifth Sunday afternoons of each month that takes the place of their involvement in Providence Kids and Providence Students.
The Bridge is designed to help you and your student navigate the rapid transitions ahead. They will be introduced to deeper studies in God's Word that will prepare them for the student ministry while looking at its implications for the unique challenges they're facing in school and home.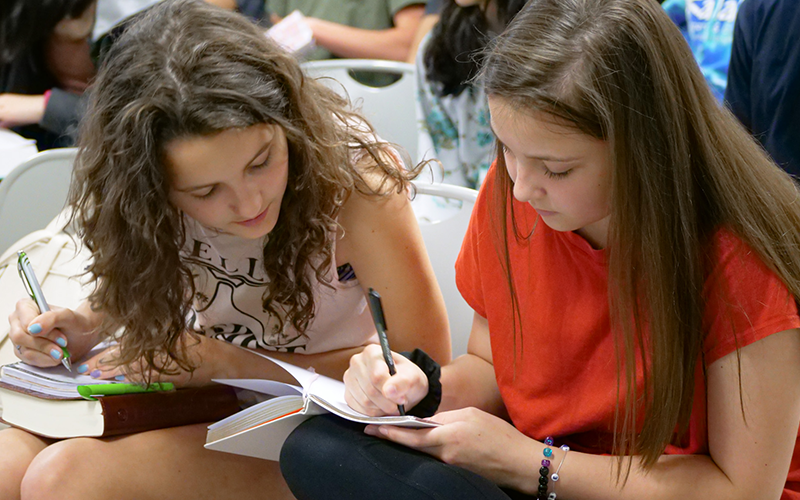 2023-2024 Gatherings
First, Third, and Fifth Sundays of the Month
12:30-2:00 pm
August 20
September 3 & 17
October 1 & 15
November 5 & 19
December 3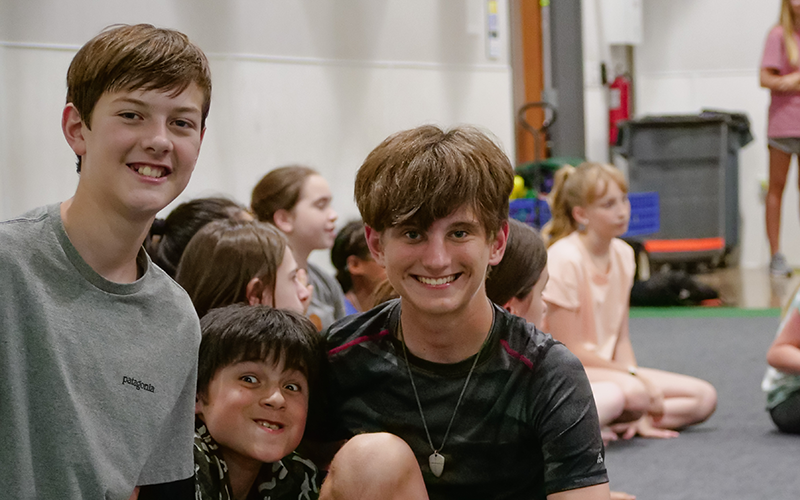 Upcoming Parties
October 29
December 17
End of Year Graduation & Celebration
May 19
We take the safety of our children and students very seriously. Providence upholds the highest standards in screening and training of our team. All volunteers with kids and students are known individuals within the church who have completed a criminal background check, child abuse awareness training, and a personal safety screening. Additionally, no adult is permitted to work alone in any setting with a minor.
the Latest in your Inbox
Stay up to speed on upcoming events, get weekly reminders about the next week's service, and stay connected with everything happening at the church.
Stay Connected
Download the App
Stay connected at Providence throughout the week with the latest information, tools, and exclusive resources at your fingertips.