June 19-24
Boulder Mountain, ARkansas 
In 2023, we're doing student camp unlike any year before! For the first time, Providence Students is breaking out on our own with a special camp designed just for us in the mountains of northern Arkansas! Join us for a week of rich teaching and worship, fun outdoor games and activities, and unforgettable moments with close friends away from the stresses and challenges of daily life.
Unbelief: About the Theme
It's one thing to say we believe something, it's another to put those beliefs in action, let them direct our thoughts, and allow them to shape our affections. This summer, we're diving into what it truly means to believe in the work of the cross and trust in the sufficiency of the gospel. Whether you're a seasoned Christian or sitting on the fence between belief and unbelief, this pivotal week is for you. It's a chance to ask the bigger questions and refocus your heart alongside close friends.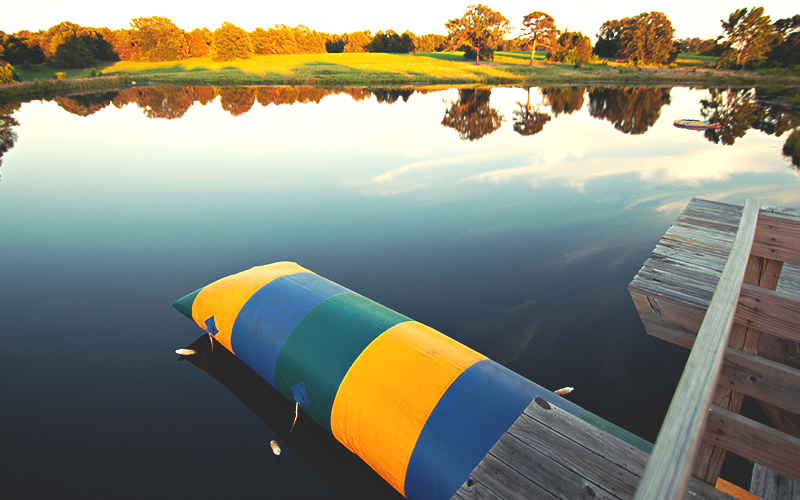 Location
New Life Ranch
4 Ozark Mountain Rd
Solgohachia, AR 72156
Price
Early-Bird Through Pricing: $450
Price After January 15: $465
Price After March 15: $475
There is a non-refundable deposit of $50/student. This allows us to reserve an accurate number of spots. The deposit must be paid when completing this registration form. Please note that if you register for camp, you will be responsible for paying the full amount of camp registration.
Payment for camp (other than the deposit) is not due upon registration. The remaining balance is due by May 15, 2023.
What's included?
The base camp price includes all of the normal camp expenses including travel, camp food and accommodations, curriculum, teaching, and recreational activities.
The camp price does not include meals on travel days, money for merchandise/souvenirs, or the extra camp experiences.
Apply for a Scholarship
If the expenses for camp are too much for your family, we don't want your student to miss out. Scholarships are available and we would love to help. Simply reach out to Grant Hoover at granthoover@providencefrisco.com to learn about your options.
Provide a Scholarship
Student camp can be a big expense for some families. If you'd like to make this unforgettable experience possible for a student who would not otherwise be able to attend, reach out to Grant Hoover at granthoover@providencefrisco.com to provide a scholarship.