Celebrate the anniversary of Providence Church with one amazing outdoor service and our annual picnic!
April 30, 2023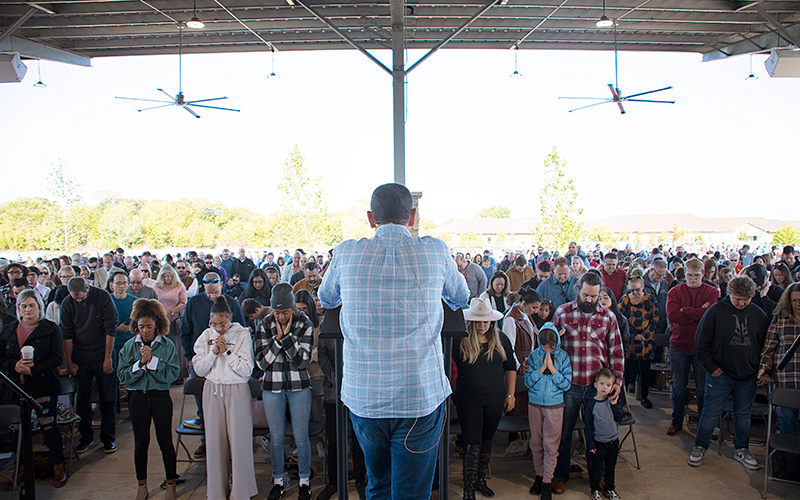 One Outdoor Worship Service | 10:00 am
Like any other Sunday, there will be worship, prayer, and a sermon, except we will meet as one church in one gathering at 10:00 am. We will also celebrate outdoor baptisms on the lawn! But since this isn't any normal weekend, this special worship service is for the entire family! Providence Kids will be closed just this week so everyone can enjoy the celebration together.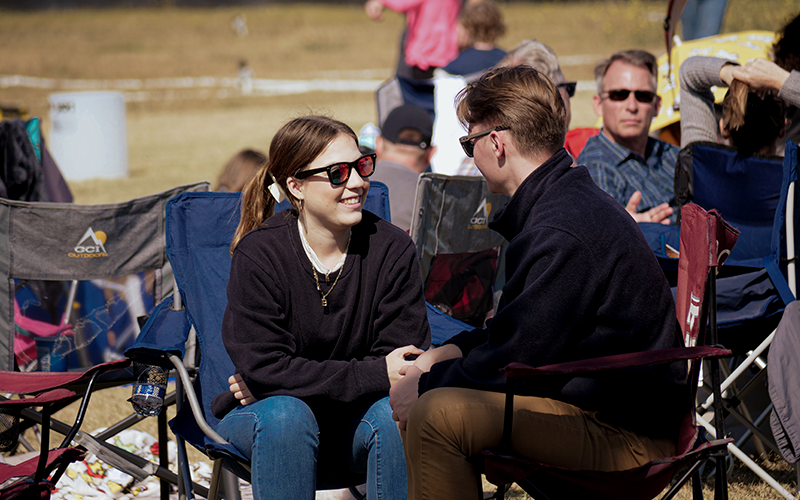 Church Picnic | 4:00-7:00 pm
When the service wraps up, the party isn't over! Come back up to the church at 4:00 pm with your family and your community group as we celebrate with the annual church picnic. There will be plenty of fellowship, games, and food. Providence will provide the meat entree, but this year we are asking picnic-goers to sign-up for the side dish/dessert they plan to bring and to supply beverages for their individual family.
How early should I arrive?
Since everyone is coming out to one service instead of the usual three, expect traffic in the parking lot to be heavier than normal. It would be smart to come early so you can park, find a spot outside, and get settled in.
What should I bring?
Your kids! Again, it's a family service.
Some folding or camping chairs – seating will be limited.
Sunglasses and possibly sunscreen. 
Family and friends! Invite someone to join you. You may even want to gather your community group to enjoy it together.
For the picnic, a side or dessert of your choice.
I'd like to be baptized in the service. How do I register?
We're excited to celebrate what God has done in your life! You can learn more and register for baptism here. In order to accomodate everyone who wants to be baptized, you must register on or before April 23.
By the way, we highly recommend that all adults and parents of children getting baptized attend our October 16 workshop, Exploring Baptism, where we unpack the significance of this biblical ordinance and how it's practiced at Providence. You can register for that here.
Where is the pavilion?
The pavilion is located outside, in the back of the Providence Church property. There will be plenty of signs to point you in the right direction. You can't miss it.
I don't go to Providence. Can I still come?
Please do! We're celebrating so we would love for you to join us and experience the Providence family!
My kids have a lot of energy. Are you sure it's okay to bring them?
Absolutely! It just comes with the territory. Everything will be outdoors, so there's plenty of room for them to wiggle around. We don't want you or them to miss out!
What if the weather doesn't cooperate?
It's April in Texas so you never know what you'll get. If the weather presents a situation that will either be too miserable or too dangerous for us to gather, we will post updates with alternative plans on this page. We will also reach out via email, text message, and push notification for those with the mobile app.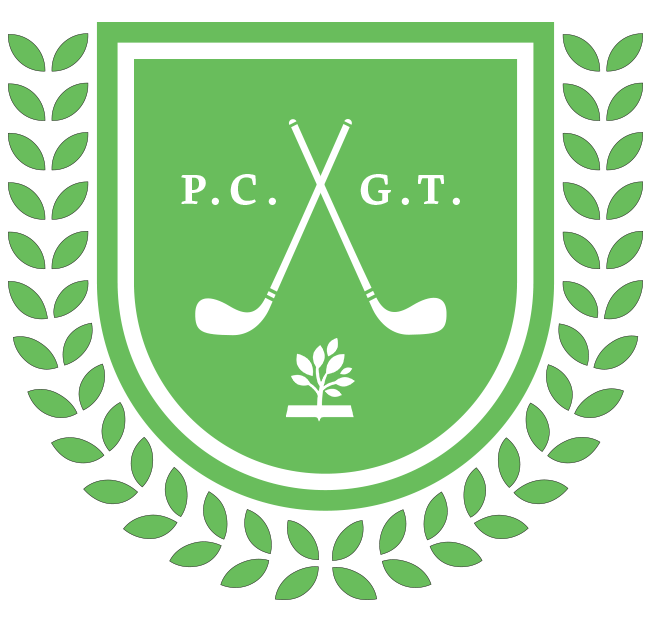 The Providence Cup Golf Tournament
April 29 | 8:00 AM | The Trails of Frisco Golf Club
As part of our celebration, we host also host an annual golf tournament benefiting our local ministries partners. Men, women, avid golfers, and hackers are all invited! It costs $125 per individual player and registration includes lunch and an awards ceremony following  play. Sponsorship opportunities are also available.