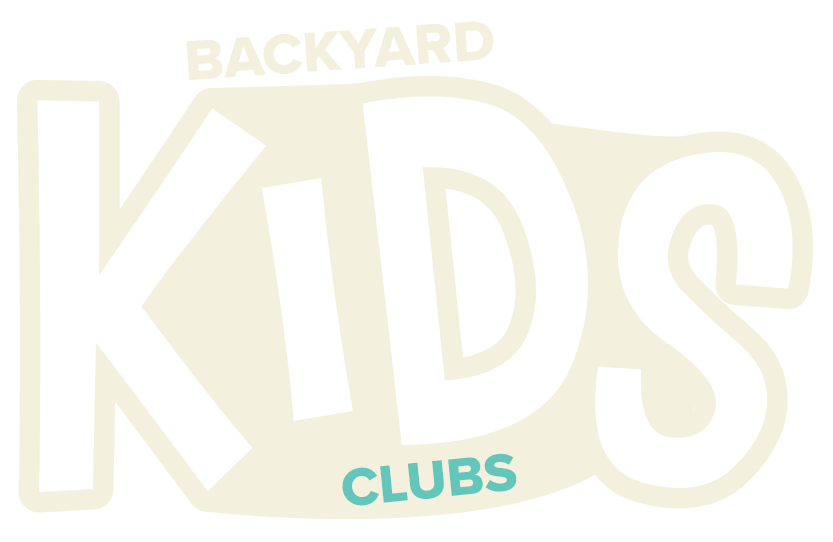 July 17-20 | At a Park Near You!
This summer, join us for Vacation Bible School-style activities happening in your neighborhood! Backyard Kids Clubs are small gatherings in public spaces across the community. Much like a traditional VBS, each gathering will include simple teachings, crafts, music, and fun for kids that focus on Jesus' unconditional love for us.
McKissic Park
2702 Taylor Burk Dr | McKinney
6:30-8:00 PM
Cannaday Recreation Area
9800 Sean Dr | Frisco
6:00-7:30 PM
Monarch View Park
1900 Koehn Dr | Frisco
6:30-8:00 PM
Ash Wood Park
10301 JFK Blvd | McKinney
6:00-8:00 PM
BF Phillips Park
3335 Timber Ridge Dr | Frisco
6:30-8:00 PM
Paloma Creek South
900 Villa Paloma Blvd | Little Elm
6:30-8:00 PM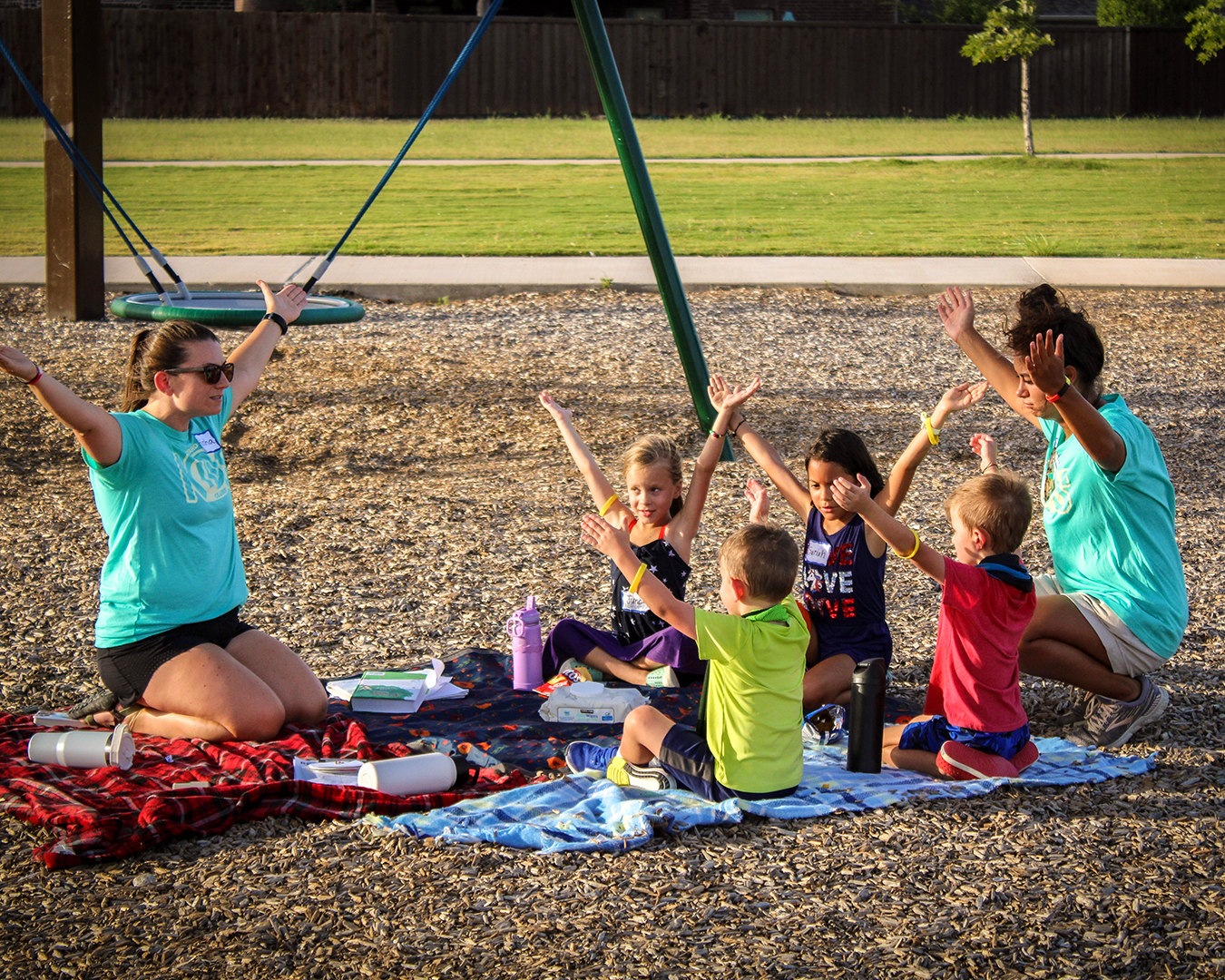 Join an Interest Meeting
Interested in hosting a Backyard Kids Club in your neighborhood? We're mobilizing community groups to do this together and yours can join in! Simply come to one of our upcoming interest meetings to learn what's involved and how you can get started.
May 31 | 5:00–6:00 pm
June 4 | 8:00–9:00 am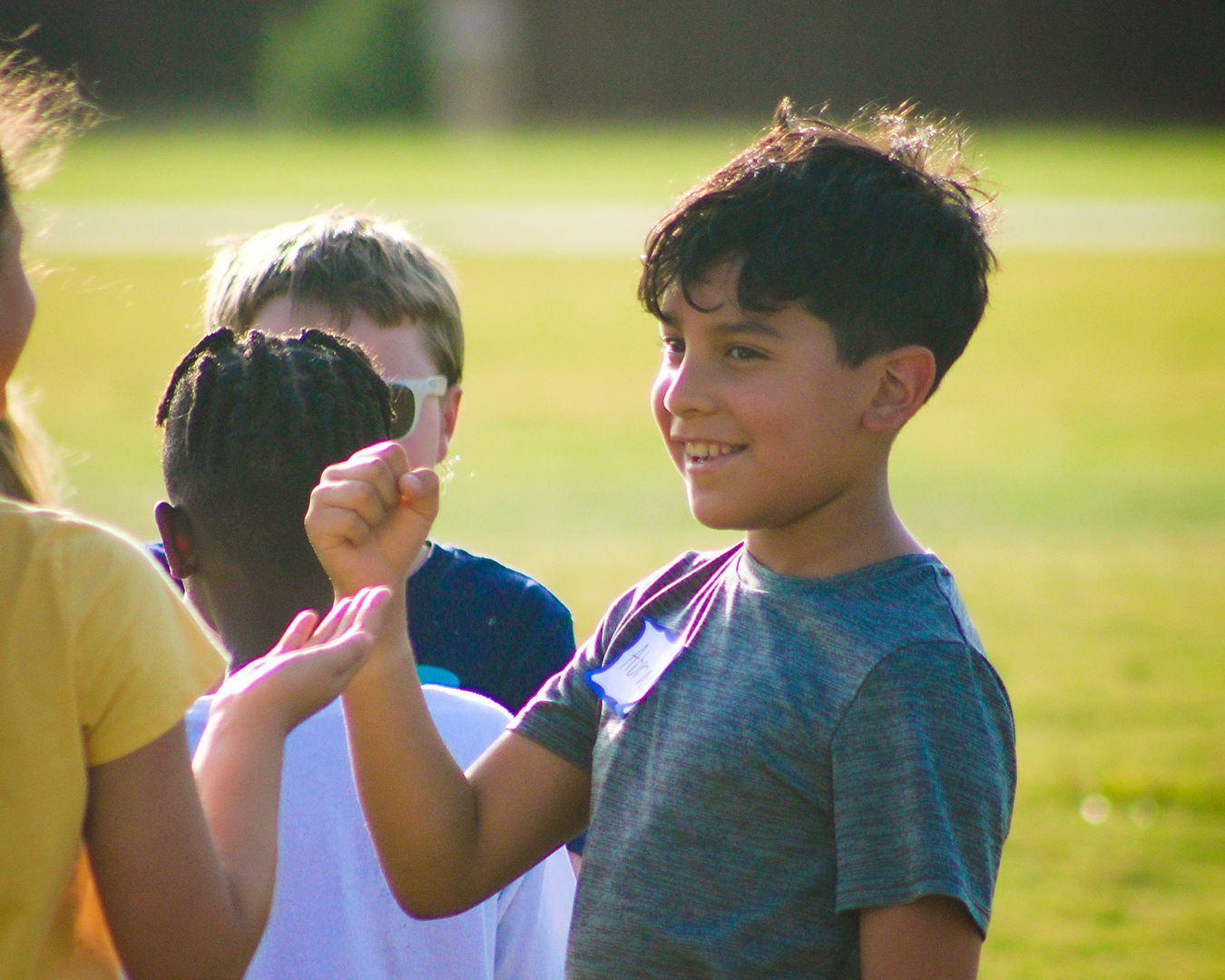 Attend the Training
Not sure how to lead? No problem! On June 25, we will equip you with everything you need to pull of an amazing Backyard Kids Club at a local park near you.
June 25 | 3:00–5:00 pm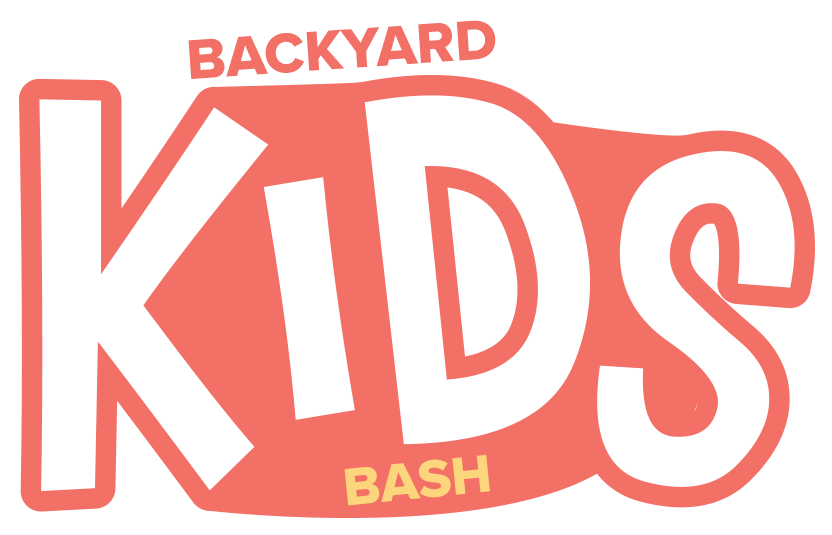 July 21 | 6:00-8:00 pm | At Providence Church
Join us for a final celebration at Providence Church and meet families from kids clubs all over the community! We will have food trucks, water slides, snow cones, face painting, a balloon artist, outdoor games and more!