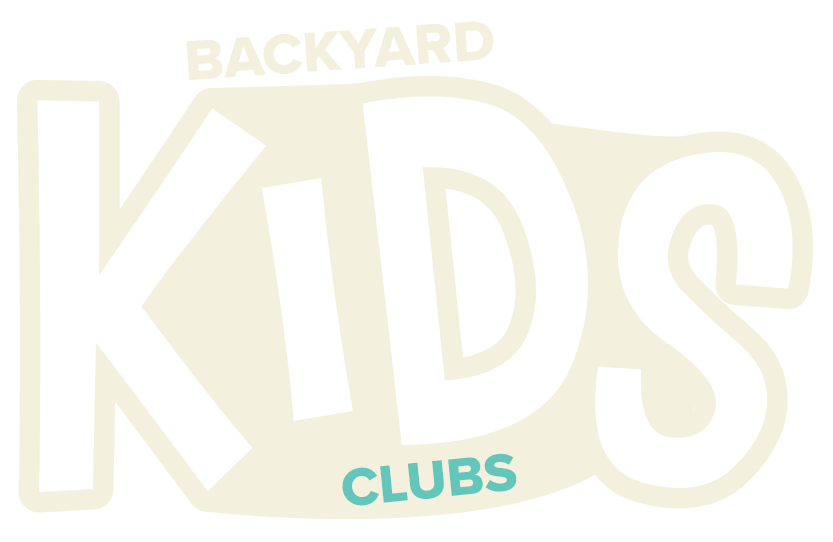 July 18-21 | At a Park Near You!
This summer, join us for Vacation Bible School-style parties happening in your neighborhood! Backyard Kids Clubs are small gatherings in public spaces across the community. Much like a traditional VBS, each gathering will include simple teachings, crafts, music, and fun for kids that focus on Jesus' unconditional love for us.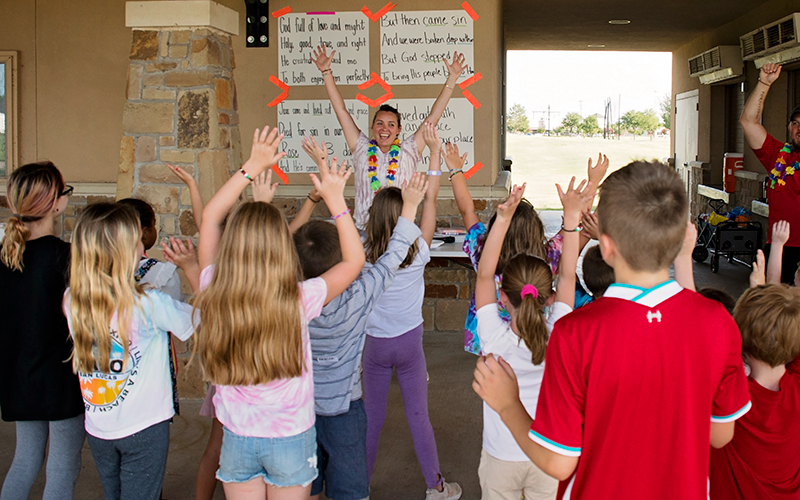 Host a CLub
Upcoming Interest Meetings
Backyard Kids Clubs can't happen without you! Each club is managed and crewed by community groups at Providence Church. If you'd like your group to participate, join us for an upcoming interest meeting on May 18 or May 22 where you'll learn what it takes to host a club.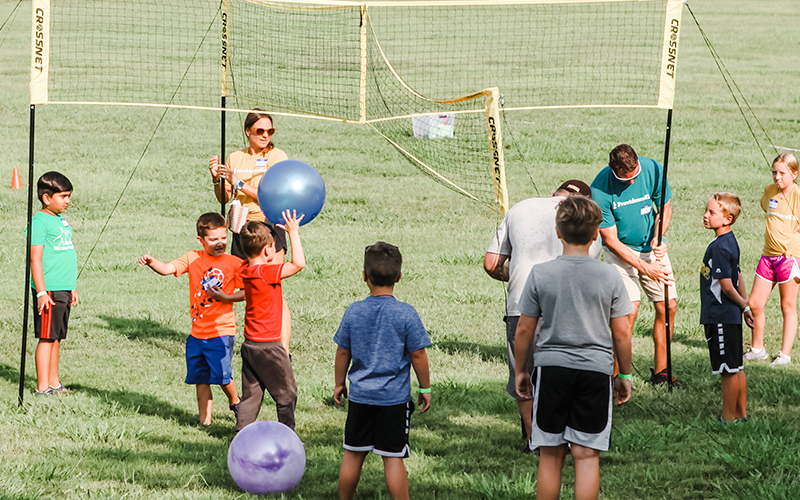 Become a BKC Expert
Upcoming Training Meetings
Once your group is committed, join us for an important training meeting where you'll learn all of the policies, procedures, and schedules that keep kids safe, you organized, and everyone having a fun and enriching time together.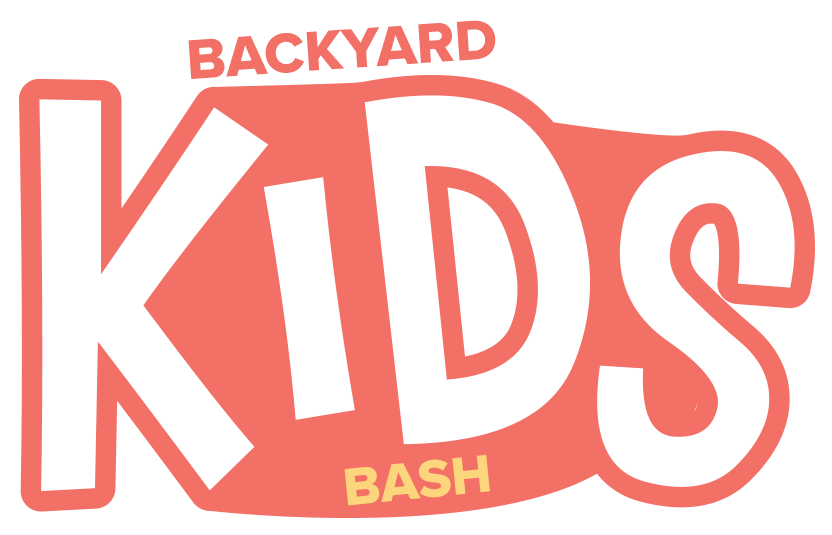 July 22 | 6:00-8:00 pm | At Providence Church
Join us for a final celebration at Providence Church and meet families from kids clubs all over the community! We will have food trucks, water slides, snow cones, face painting, a balloon artist, outdoor games and more!